The culture of Oil & Gas is based on safety first and this is woven into the DNA of the industry.
With increasing cost and time pressures our clients need to find new and innovative ways to meet the demands of the industry without sacrificing the decades of improvements in safety culture.
Our drone technology is a key tool in minimizing the need to send people into hazardous areas to carry out asset integrity inspections. The unlimited flight time capabilities means that you are not limited in your visual coverage of the assets.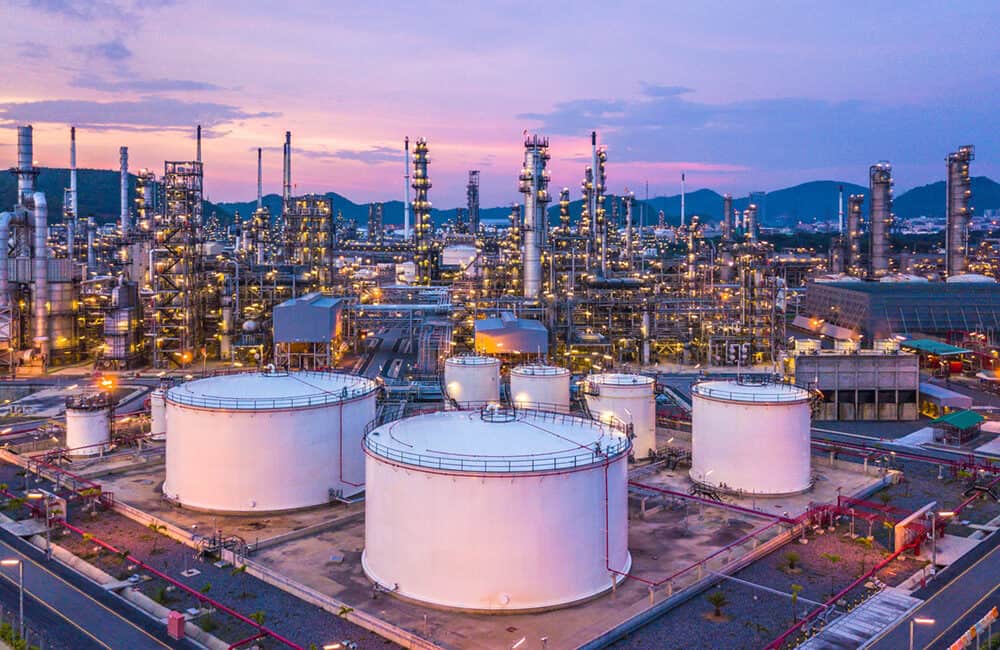 A closer look at how the Scout 137 operates in various environments and market segments.
"ScoutDI is the most forward thinking drone technology company we have dealt with and we have a great dialogue with them regarding product development. They also have heavyweights such as DNV and Equinor standing behind them which put ScoutDI at the forefront of the industry"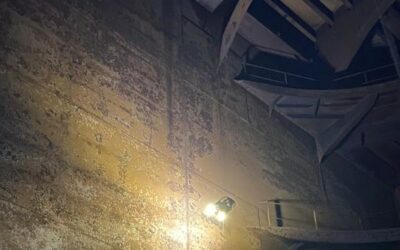 April 21, 2023
The Scout 137 Drone can easily inspect structures that would otherwise require humans climbing with ropes or on scaffolding to get visual documentation. Scroll further to see compelling visual evidence why drone inspection is an exceptionally good idea in many cases.The photos below are courtesy...