a powerful cloud-based tool
The Scout Portal is a globally accessible cloud-based data management service for live-streaming, storage, and analysis of your inspection data.
Visual inspection data, accessible from anywhere
Global accessibility
The Scout Portal is hosted on the Microsoft Azure cloud platform which means it is accessible anywhere and requires nothing but a browser and an internet connection to work.
Live-streamed inspection
If the Scout 137 Drone System is connected to the internet, the inspection can be streamed live via the Scout Portal to allow remote participation for stakeholders and off-site team members to observe, advise and collaborate.
Of course, live-streamed inspection data is also fully location-tagged, so that remote participants can enjoy the same Lidar-based situational awareness as the on-site crew.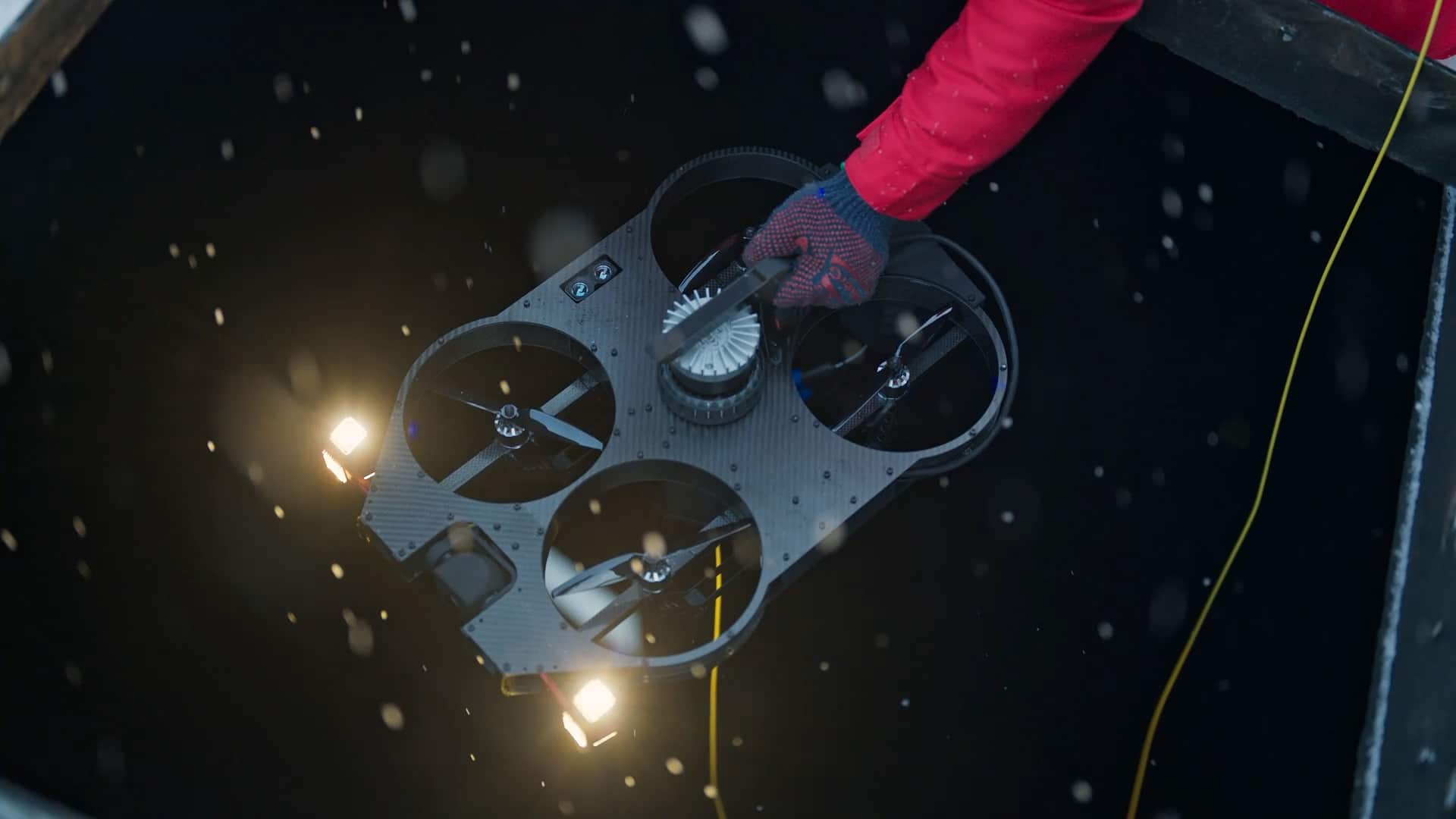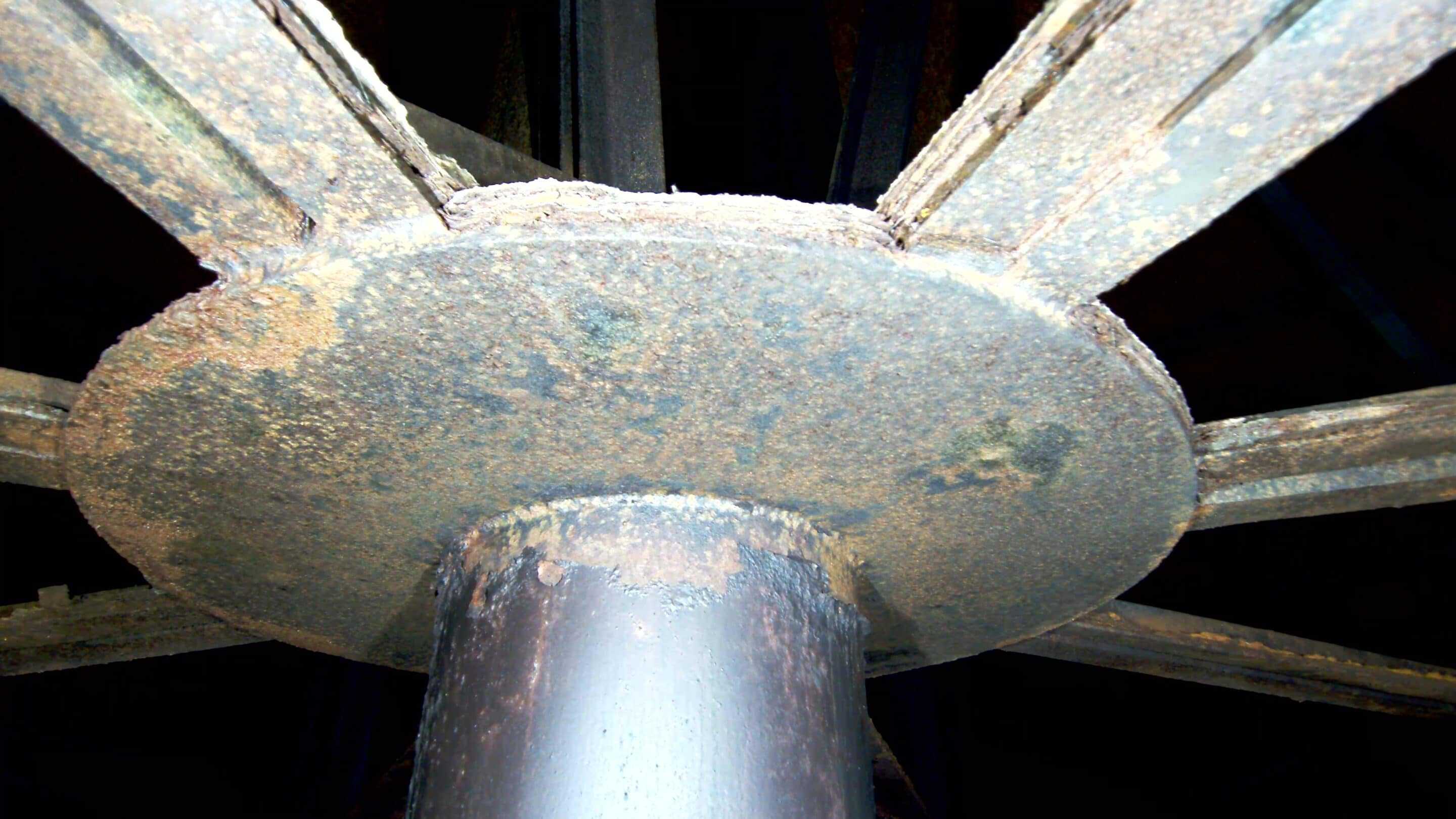 Cross-functional team collaboration
Live streaming opens up a whole new dimension of cross-functional, distributed team collaboration and more efficient, data-based decision making. In many cases it will be crucial to ensure full data coverage, reduce time on-site, and avoid re-visits. Need a corrosion expert to sit in during the inspection? Yes, you can.
Automatic storage and backup from all your inspection data sources
Live-streamed inspection data is automatically stored in the Scout Portal and it's easy to upload full-res data after the inspection. You can also upload data from other sources such as cameras, ROVs and other drone systems. This is a very handy  option for acquiring secondary footage from the inspection target, for example using your phone.
With a very large amount of online storage available, you no longer need to worry about where to put the inspection data from your flights.
Data analysis, annotation and reporting
All data can make use of the tools available in the Scout Portal, which includes review, annotation and reporting and anaysis tools.
The Scout Portal will allow the use of Machine Learning (ML) to detect and classify anomalies, and has an API for data integration to existing data ecosystems like Asset Management Systems, digital twins etc.
The bottom line
The Scout Portal is your ticket to realizing a new level of efficient, data-driven decision-making for structural integrity management and predictive maintenance.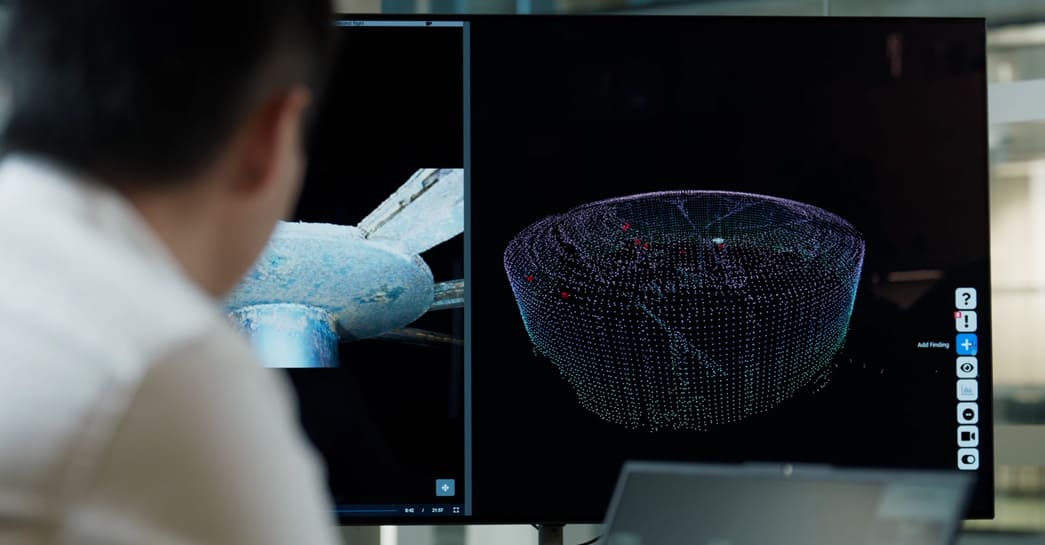 Scout Portal summary of  benefits:
✅ Inspection live-streaming for remote participation
✅ Easy collaboration with off-site personnel
✅ Promotes efficient data-driven decision making
✅ Inspection data accessible from anywhere
✅ Upload data from any source
✅ Easy review and annotation of inspection findings
✅ Dynamic reports hyperlinked to Scout Portal
✅ Cloud data storage
✅ ML-based data analysis
✅ Data integration via API
Watch this 2-minute video for a quick for a quick introduction of the full system!
"ScoutDI is the most forward thinking drone technology company we have dealt with and we have a great dialogue with them regarding product development. They also have heavyweights such as DNV and Equinor standing behind them which put ScoutDI at the forefront of the industry"
"The Scout 137 Drone System did a complete visual inspection of a tank on one of our FPSOs – avoiding use of climbers. We really like the way inspection data is geo-tagged and presented in the Scout Portal"
"We want to be less intrusive, so class is not driving inspection regime, but that we are fitting into the regime to cut costs and be more efficient, and at the same time have better quality. "
Drone inspection with live streaming was performed using the Scout137 Drone System and the Scout Portal at Equinor's Mongstad refinery in Norway.
ScoutDI has demonstrated non-entry drone inspection with situational awareness and live remote participation as part of LRQA trials hosted by Allnex.
ScoutDI demonstrates drone-based inspection on FPSO Varg with remote live participation.
ScoutDI carried out an inspection of a slop tank onboard the FPSO SKARV while it was in operation in the North Sea. Here we faced the challenge of dro...
As part of the European Union funded RIMA INOWATT project ScoutDI demonstrated that our drone system enabled safe and easy inspection of the Løsberga...
ScoutDI carried out an inspection of an internal tank of the Utkilen chemical tanker LATANA. The Scout 137 drone was deployed to the vessel while it w...