ScoutDI develops drone-based systems for fully digitalized inspections of industrial confined spaces. Our management team bring a wealth of knowledge and experience from both industry and academia.
Our talented and motivated team has deep competence within cybernetics, software systems and robotics.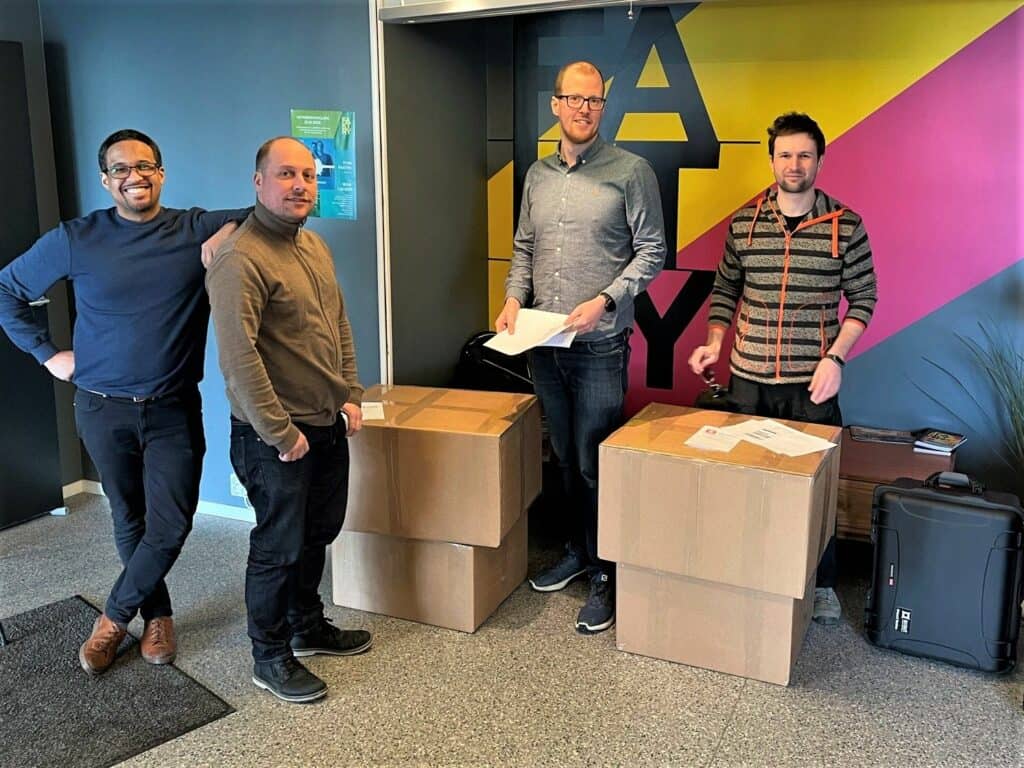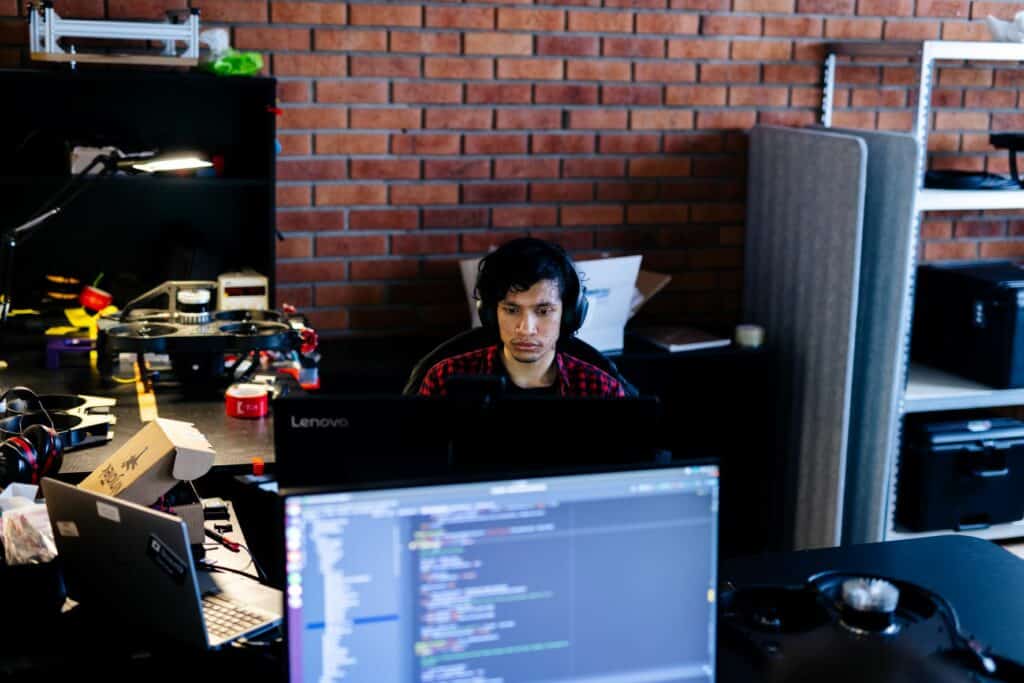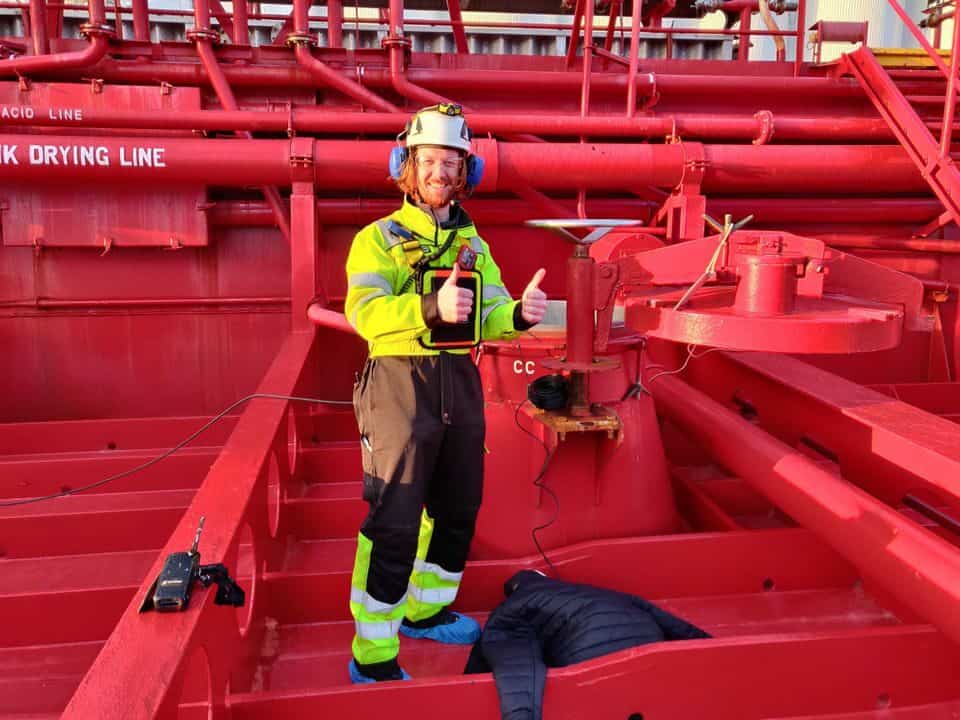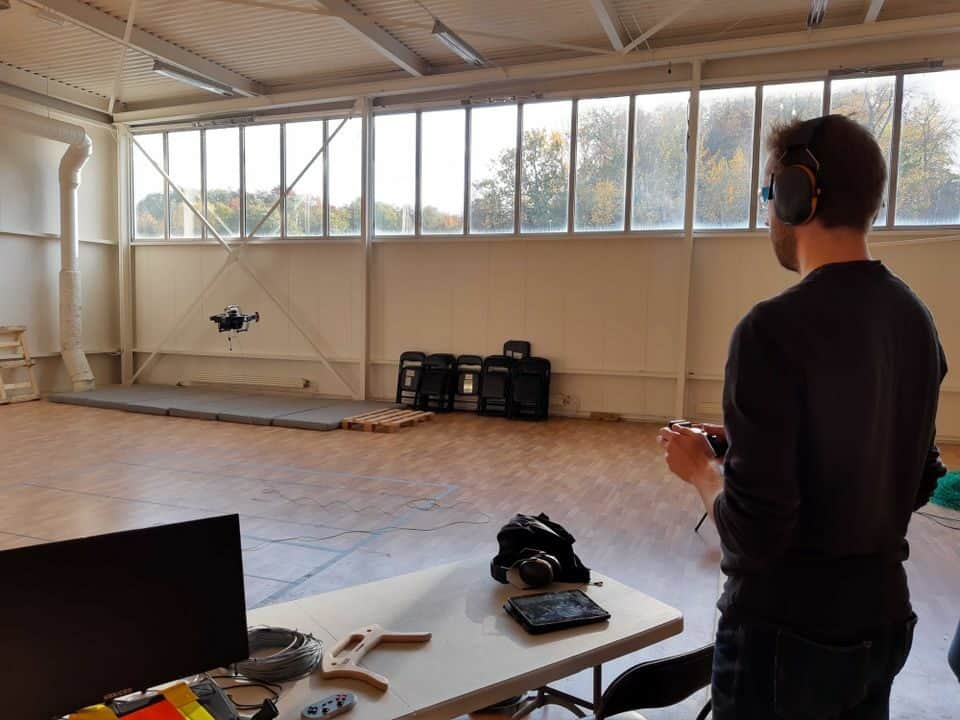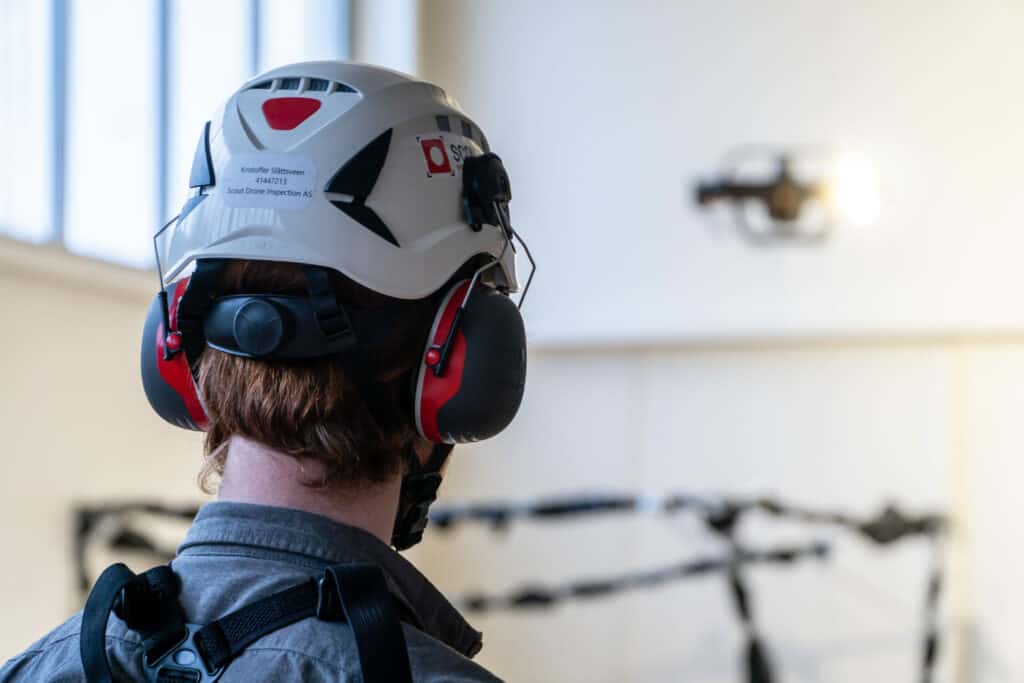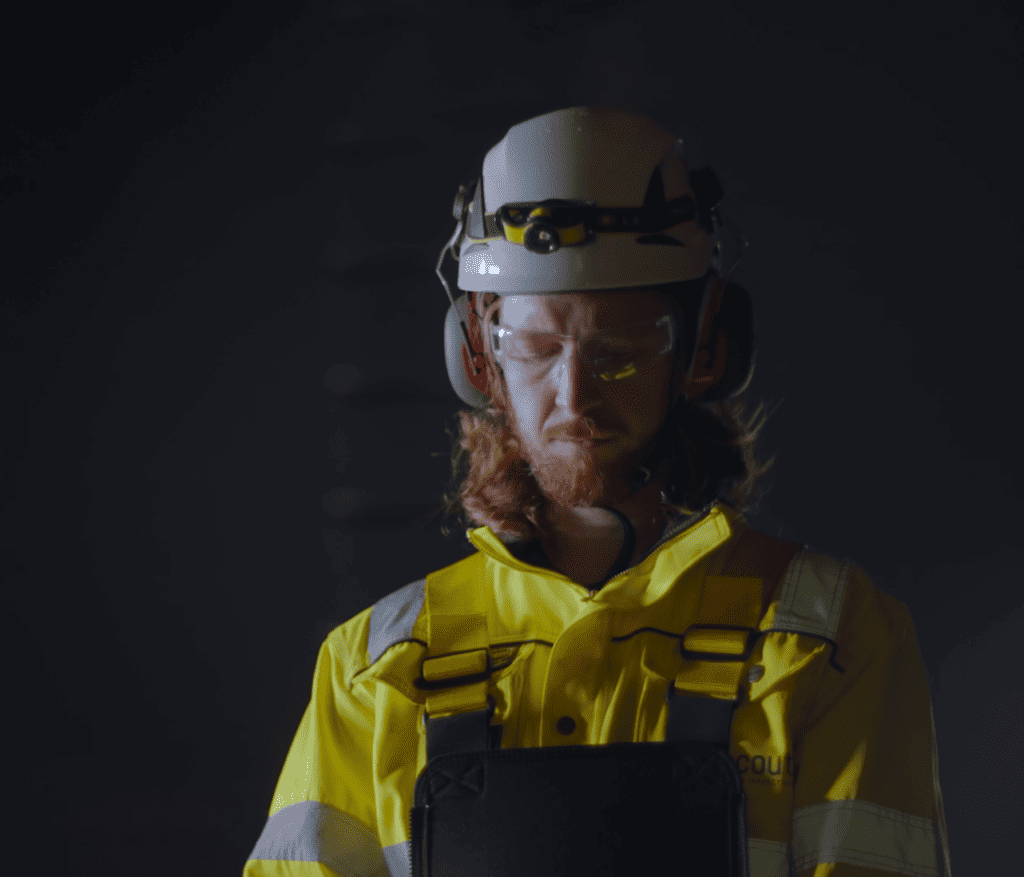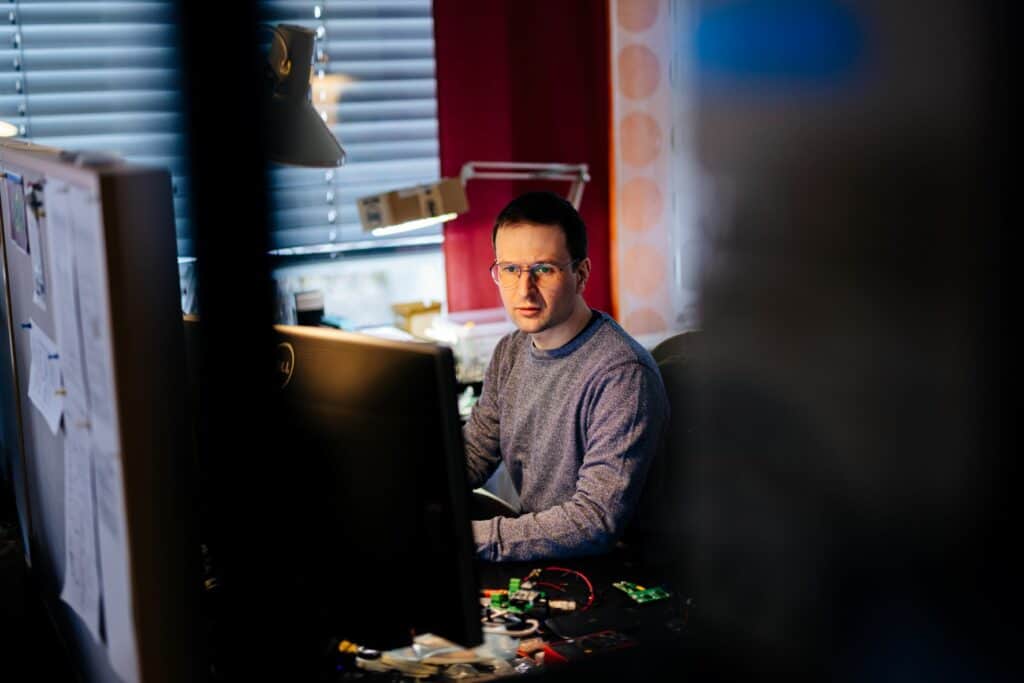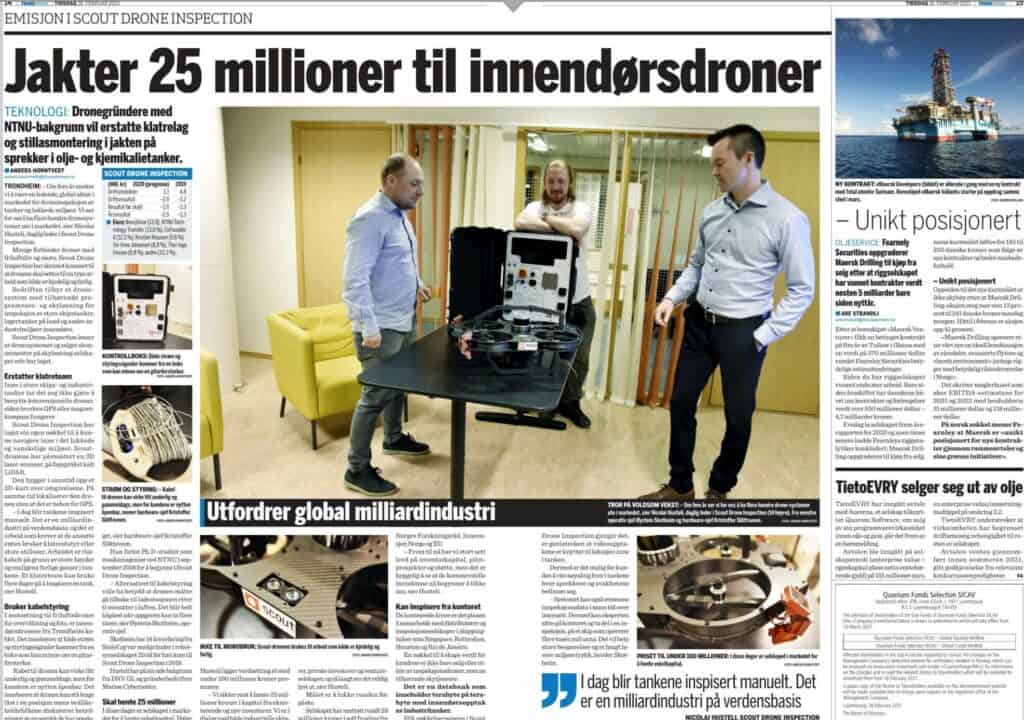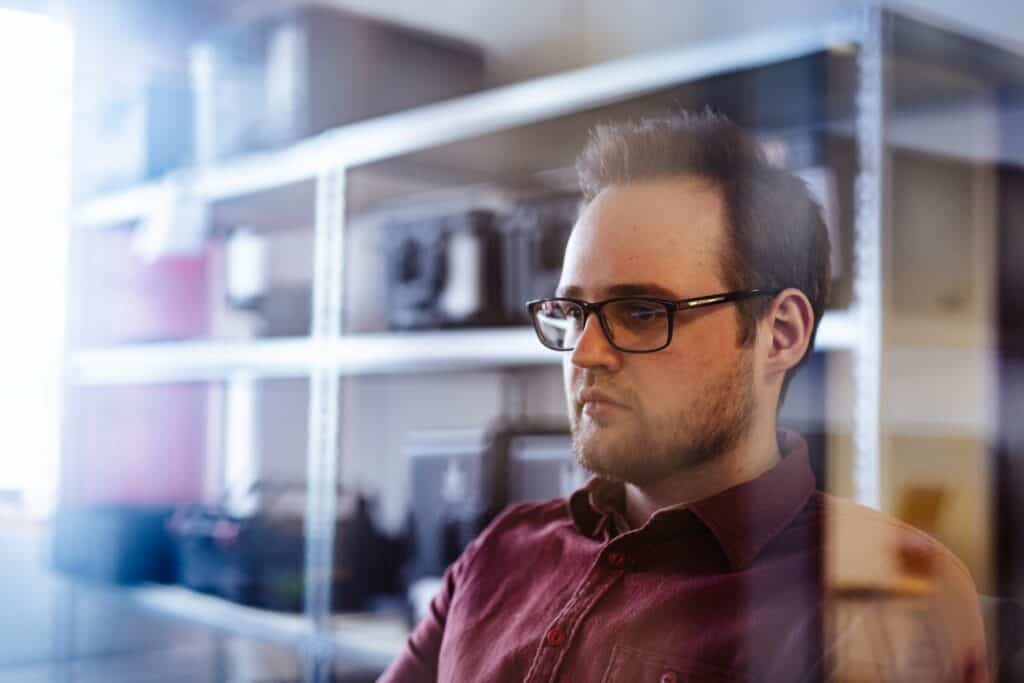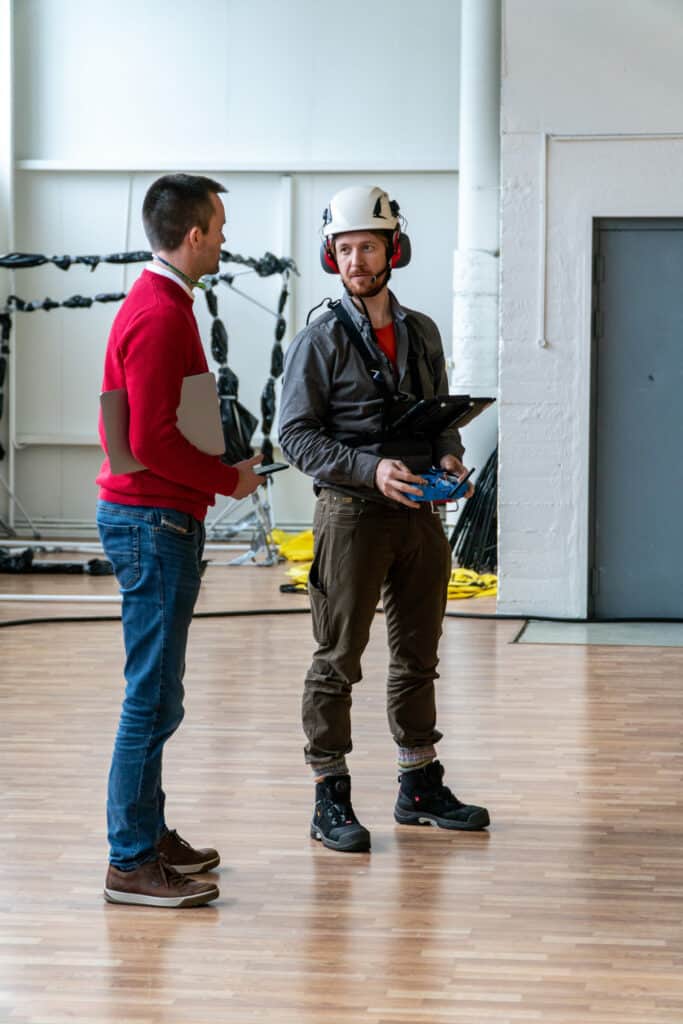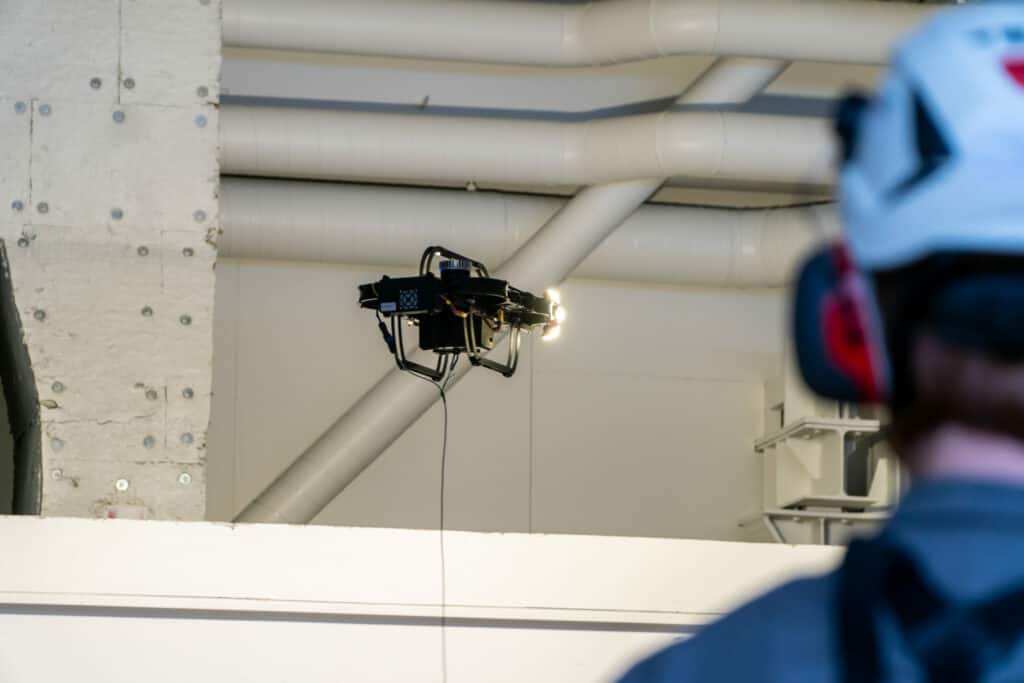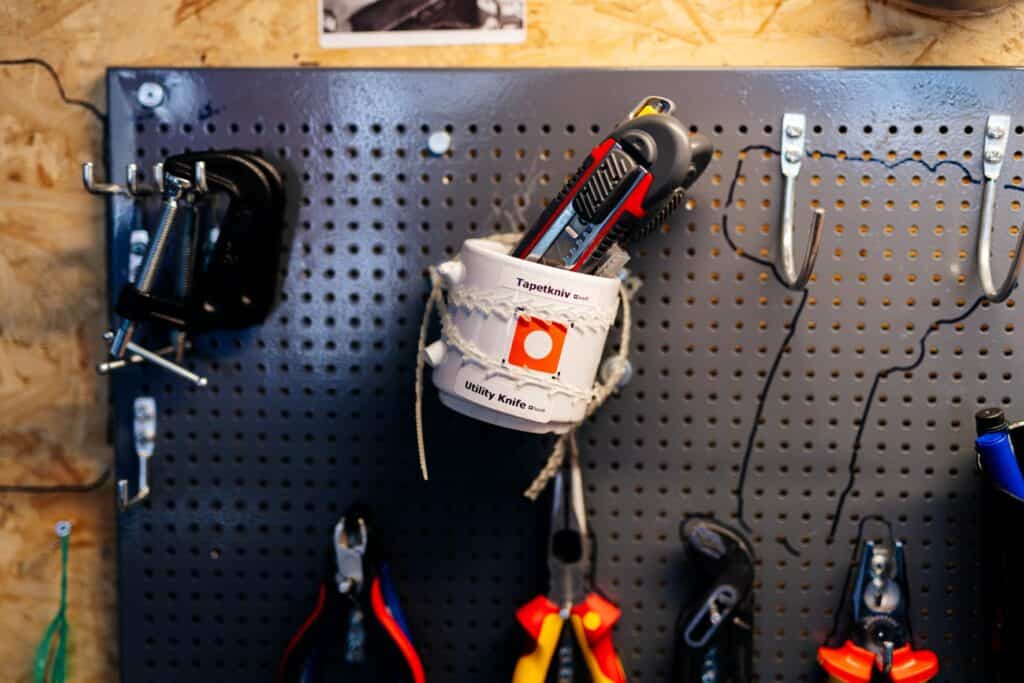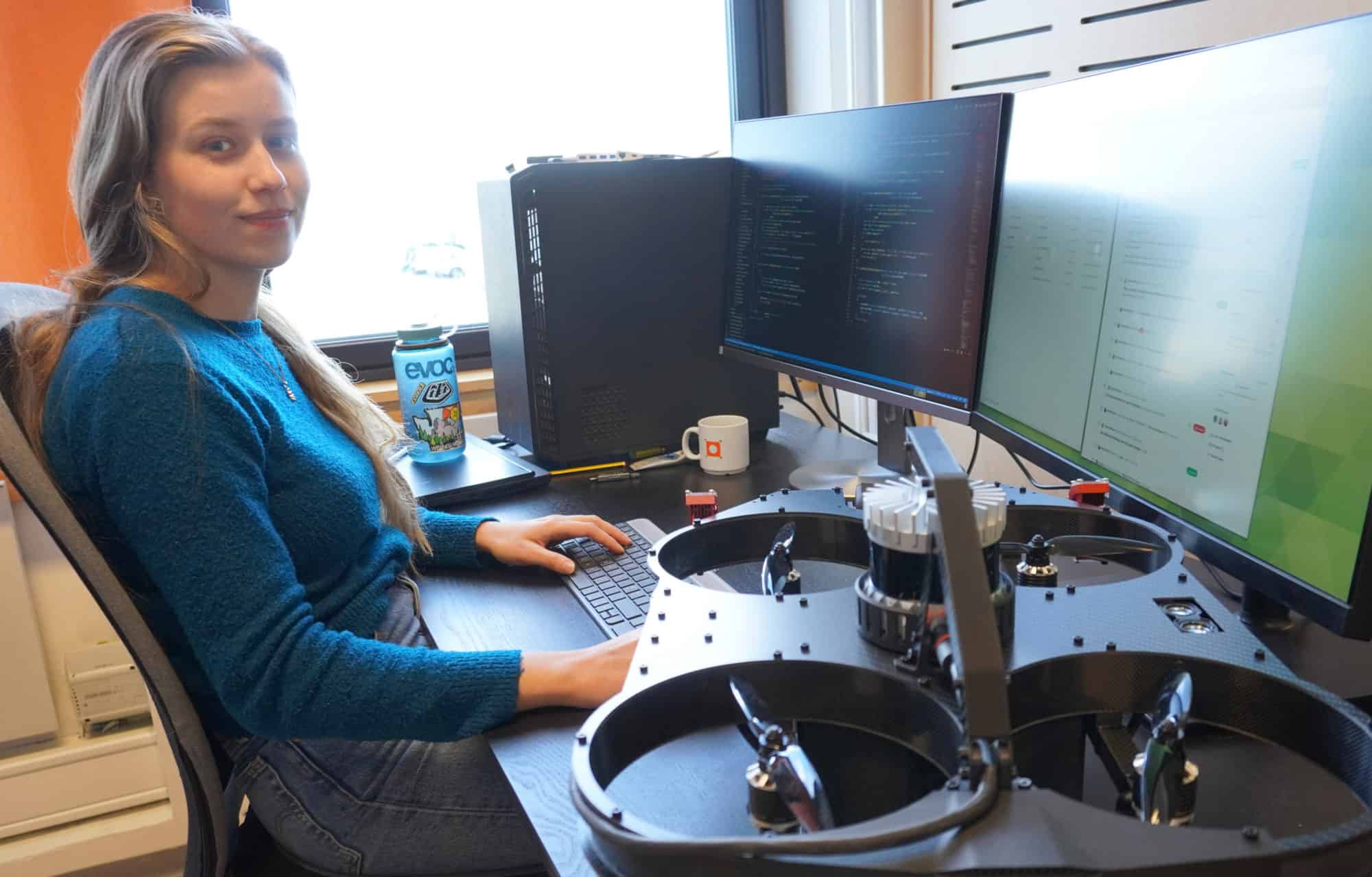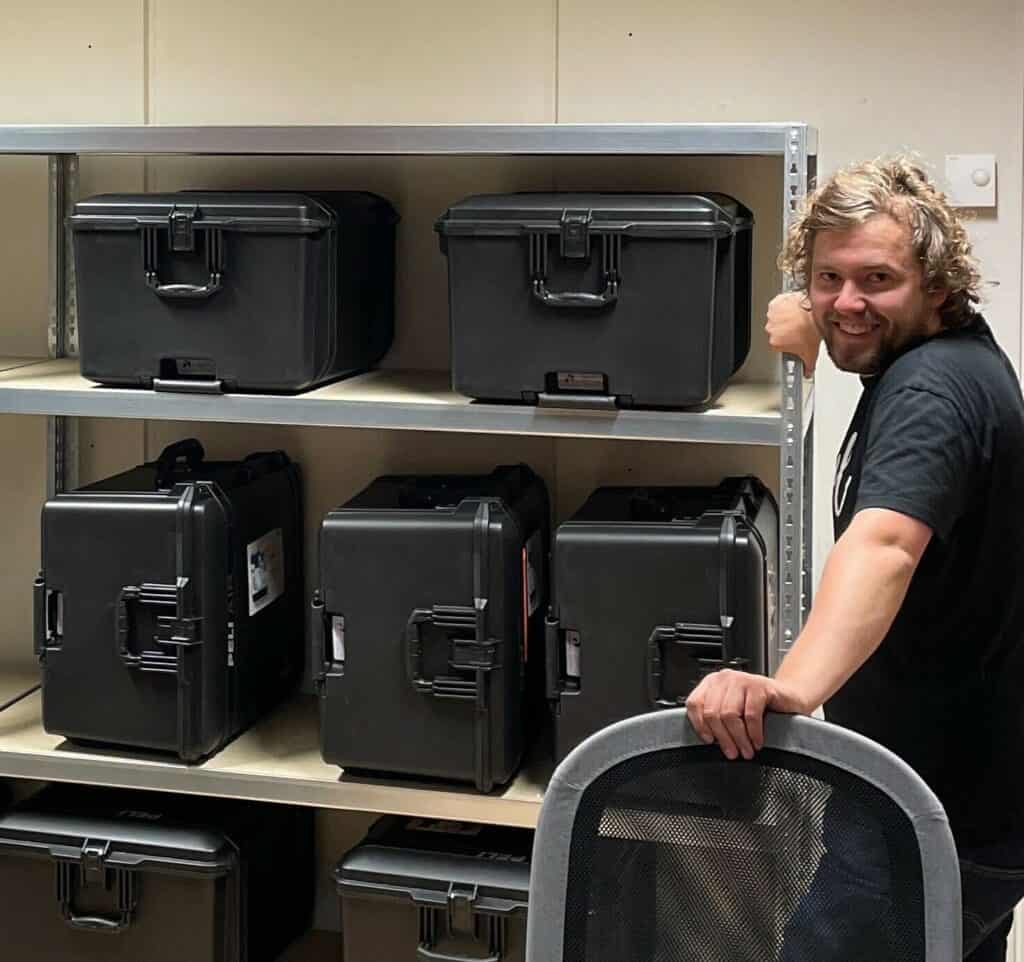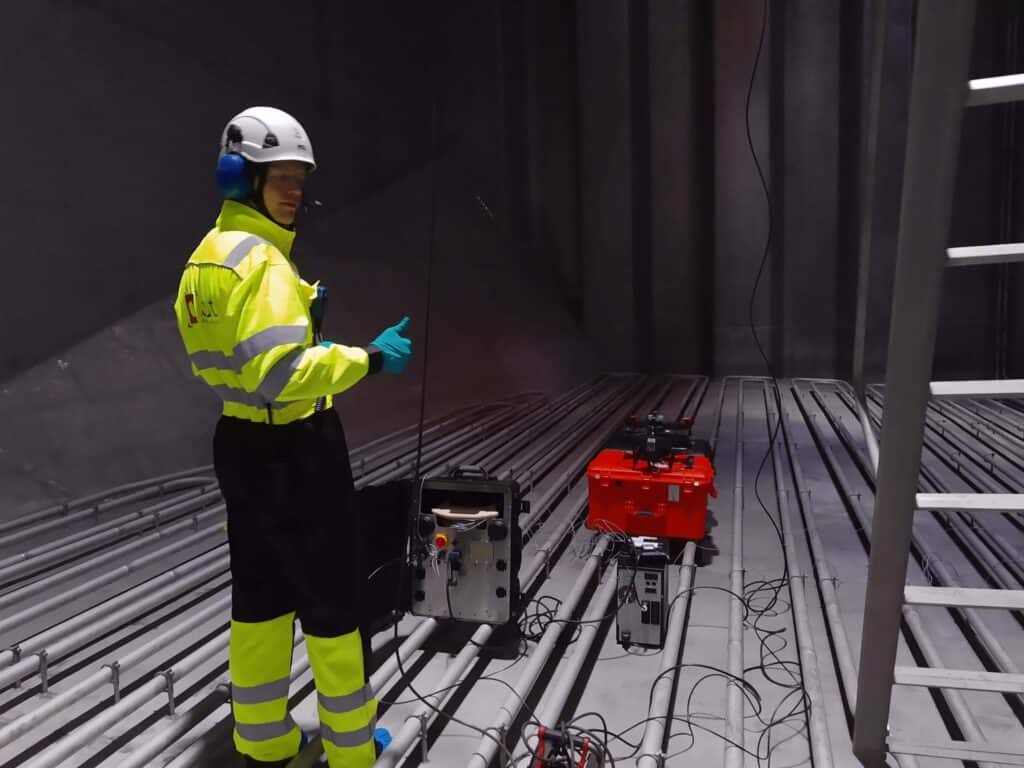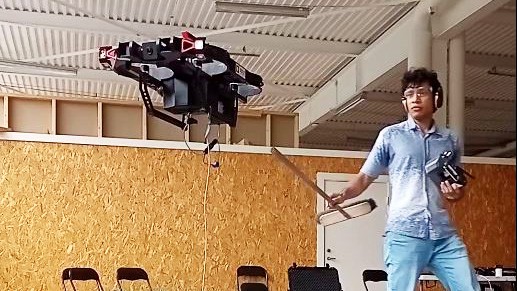 We are constantly growing and will be looking for new talented people for the ScoutDI team. If you want to stay in the loop, follow us on LinkedIn – and feel free to contact us via social media or contact@scoutdi.com for career-related enquiries.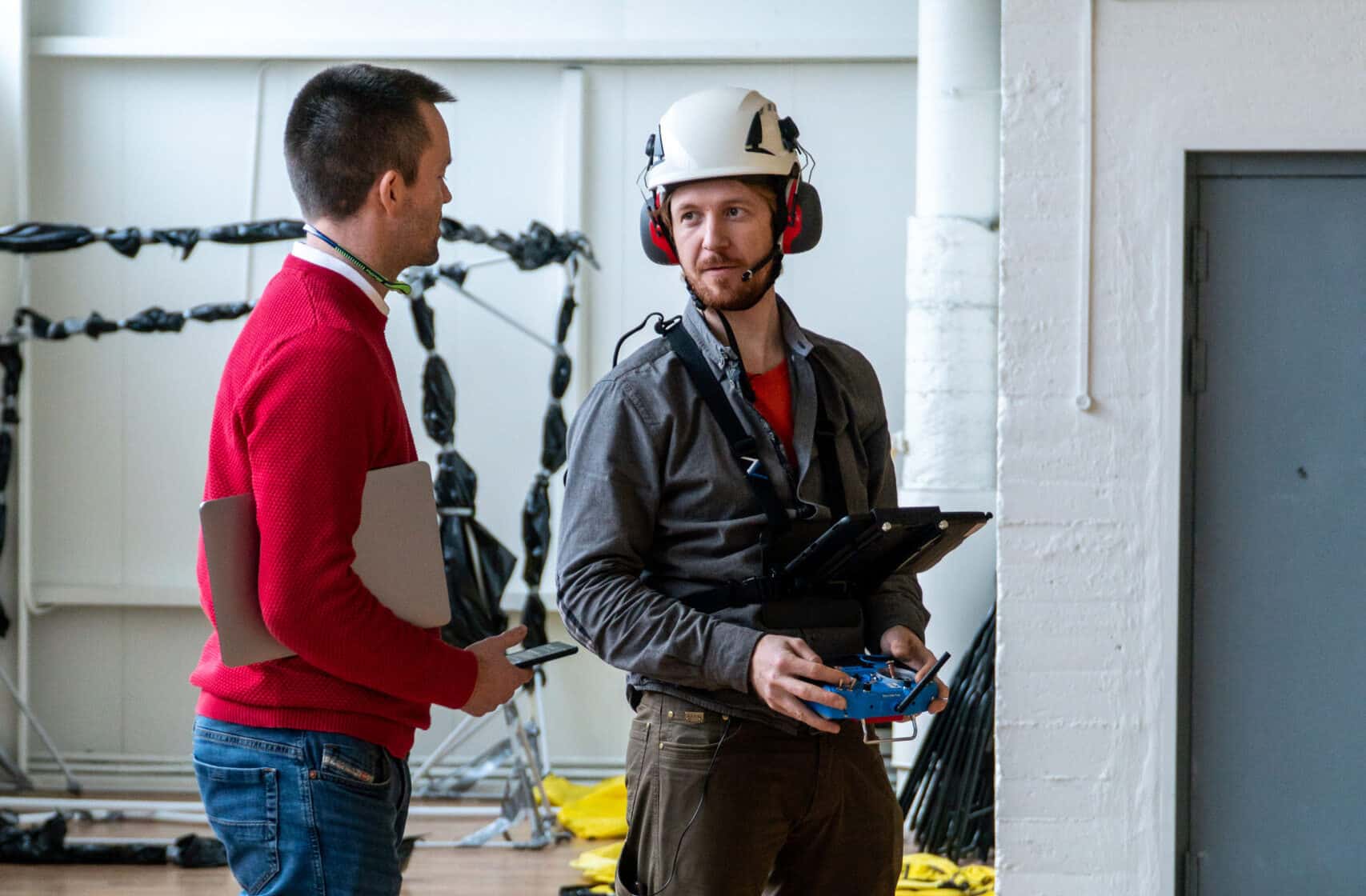 Download the ScoutDI press kit
Want to download our press kit? Please submit the form below and we'll send you a link to download it!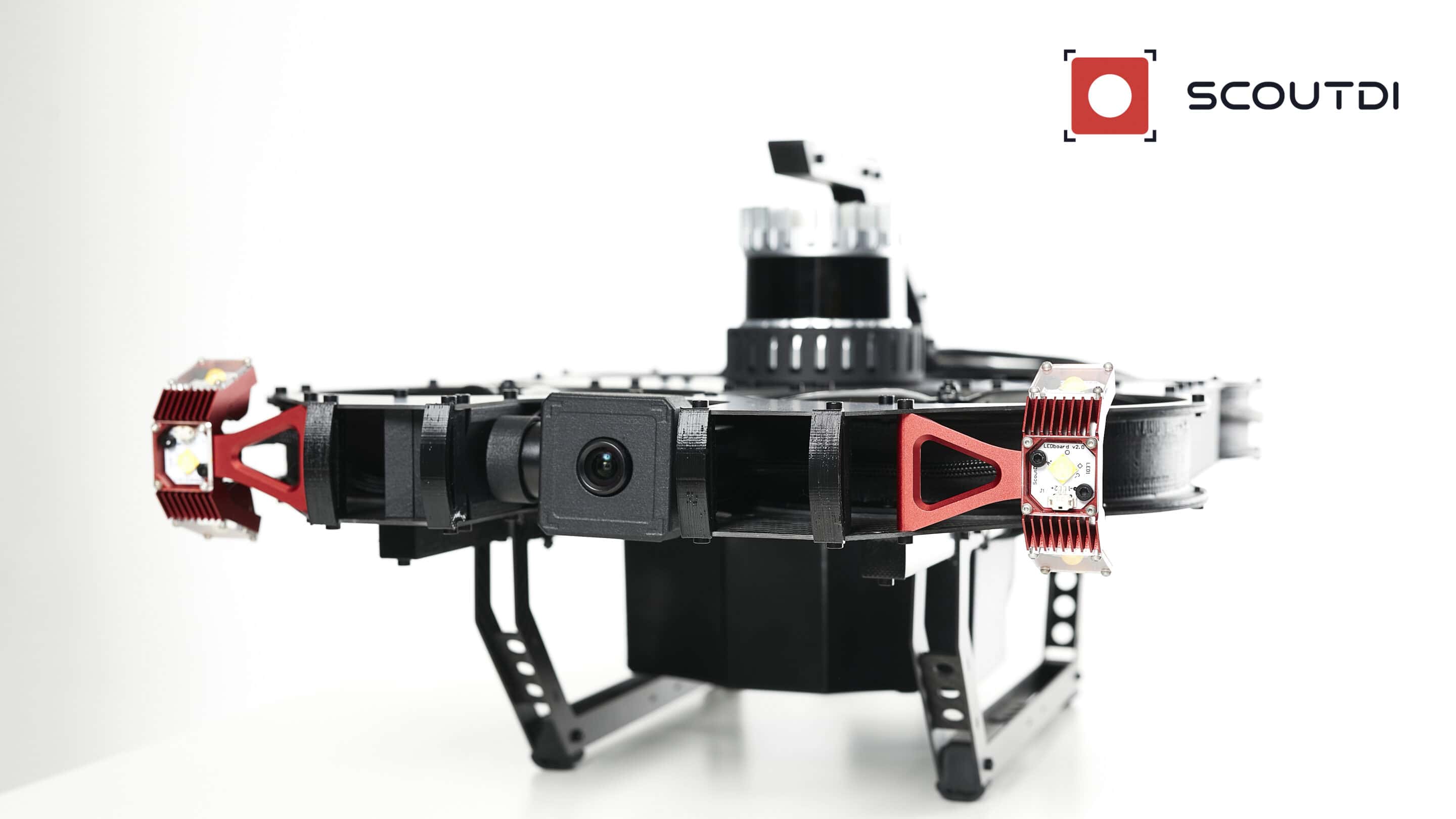 The press kit contains a selection of logos and product photos, as well as a copyright notice. Should you need something extra for a special occasion, please contact us.