Fully Digitalized Asset Inspection
Unlimited flight time, superior image stability and enhanced inspection situational awareness. A tethered drone system designed for inspection of confined spaces and indoor industrial assets.
An indoor inspection drone system for the bigger picture
The Scout 137 Drone System is an indoor inspection drone system for safe inspection of indoor industrial assets. The 3D LiDAR-based navigation system (pat. pending) enables safe and stable inspection flights and superior, location-tagged visual data in GPS-denied environments.
The tether system provides stress-free inspections with unlimited flight time as well as a robust data link for live streaming of inspection data.
The Scout Portal is a powerful cloud-based inspection data tool for live-streaming, storage and sharing, review and analysis of your visual inspection data.
From acquisition to analysis – A complete inspection data value chain.
"ScoutDI is the most forward thinking drone technology company we have dealt with and we have a great dialogue with them regarding product development. They also have heavyweights such as DNV and Equinor standing behind them which put ScoutDI at the forefront of the industry"
"The Scout 137 Drone System did a complete visual inspection of a tank on one of our FPSOs – avoiding use of climbers. We really like the way inspection data is geo-tagged and presented in the Scout Portal"
"We want to be less intrusive, so class is not driving inspection regime, but that we are fitting into the regime to cut costs and be more efficient, and at the same time have better quality. "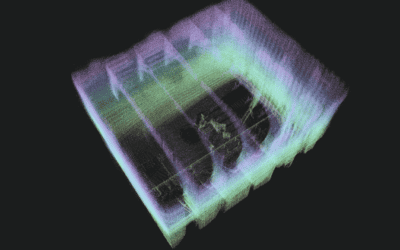 November 25, 2022
Caused by or at least aggravated by the COVID-19 pandemic, the shipping world has seen a surge in the need for remote inspection in the last few years. Fewer hands on deck, increased work pressure and tight work schedules puts seafarer safety at risk and may jeopardize proactive inspection and...
Oil and Gas, Tank Storage
Drone inspection with live streaming was performed using the Scout137 Drone System and the Scout Portal at Equinor's Mongstad refinery in Norway.