StocExpo is a three-day exhibition and conference for the tank storage industry and the largest and longest running international bulk liquid storage event. Industry leaders meet to stay ahead of the competition, network and gain new business at the Rotterdam Ahoy in Rotterdam, the Netherlands on 14 -16 March 2023.
We'll be at stand B20 in the expo and offering live flying demos at a nearby location. Read further!
Next-Gen Scout 137 at B20 📢
We're back at StocExpo and hope to see you there too. You'll find us at stand B20 in the expo.
This time, we're bringing the Next-Gen Scout 137 Drone System. So do come by for a look at our new baby, a nice drone inspection chat and some more of that famous Norwegian chocolate.

If you're interested in attending StocExpo, we might have a VIP ticket for you. Email us at sales@scoutdi.com for the opportunity to come as our guest!👍
Live drone demos at Rotterdam Offshore Group (ROG): See it & feel it.
In addition to stand B20 at the StocExpo, we're offering live demo flights of the Scout 137 at the ROG Ship repair yard, just a 9-minute drive from the Ahoy.
This is a special opportunity for you to see the Scout 137 Drone System in action, up close, and maybe fly the system yourself. Being "at the helm" lets you experience the sense of overview and confidence from operating a drone system with proper sensor-based stabilization, real-time situational awareness and unlimited flight time.
Welcome!Demo slots are available Tuesday, Wednesday and Thursday March 14, 15 and 16. Slots are limited and filling up fast, so if you're interested in a close-up demo of the Scout 137 Drone System and the chance to fly it yourself, email us at sales@scoutdi.com 👍
Demo location:
Rotterdam Offshore group, ROG
Waalhaven O.Z. Port number 2226
Drutenstraat 7, 3087 CC Rotterdam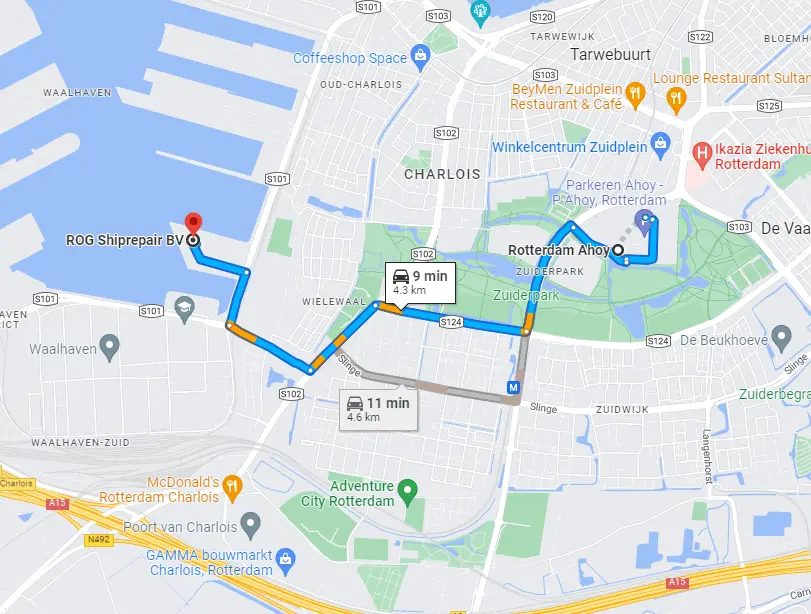 3 x finalist
ScoutDI has been shortlisted as a 2023 Finalist for the Global Tank Storage Award,in these categories:
Emerging Technology
Innovative Technology
Safety Technology
The winner of this award is decided by an international panel of industry experts and we are thrilled to be in the finals. The Global Tank Storage Awards are held Wednesday March 15.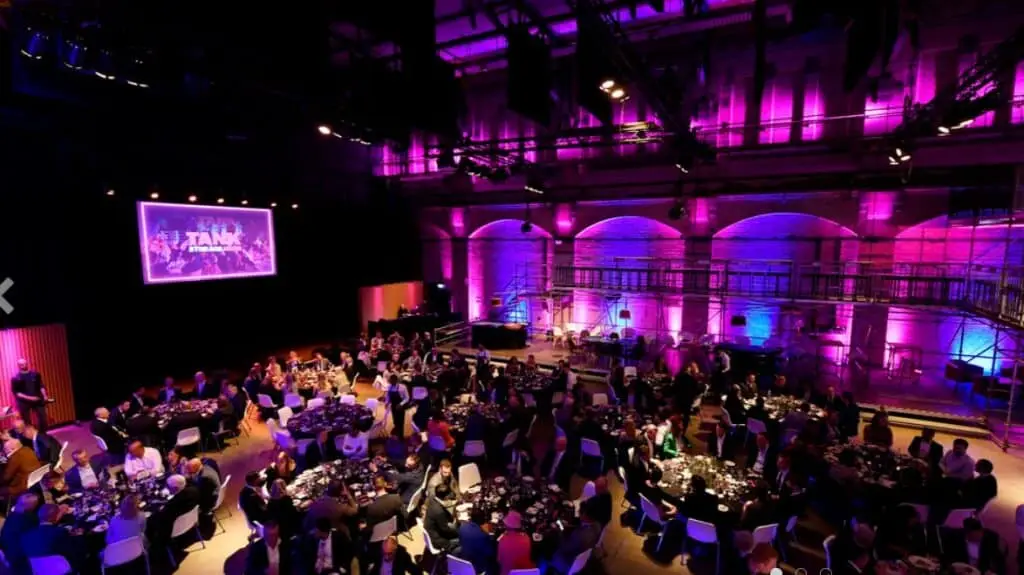 All in all, we're set for a few very exciting days in Rotterdam March 14-16. Do come and see us, have a look at our drone inspection solution and discuss applications.
See you there! 👍