The Asia-Pacific Summit will be held in Singapore from March 22-23, 2023. Delegates will meet industry leaders across the global I&M Robotics value chain, ranging from asset owners and operators to service and technology providers. As new advancements are paving the way for further progress, presentations will cover a broad range of topics from scaling, integration and deployment to new technologies and platforms. The expo will present the newest cutting-edge technologies and robotic developments, including the Scout 137 Drone System.
ScoutDI CEO speaks at the conference
Our abstract titled "How to digitalize asset inspections in the maritime industry" was accepted for the conference and our CEO Nicolai will be there to present it to you. Nicolai has more than 20 years of experience from the maritime and offshore industries and was formerly the CTO of Marine Cybernetics, which was acquired by DNV.
He will talk about how ScoutDI's integrated solution forms a complete inspection data chain all the way from acquisition via the drone, to live streaming, full inspection replay and data analysis in the Scout Portal.
Focus will be on operational aspects that facilitate early completion of the on-side inspection work and makes inspection data as immediately actionable as possible.
A context to the presentation will be built around a real FPSO inspection, providing insights and comparisons on drone inspection vs. rope access. Safety, efficiency and ROI will be discussed and exemplified.
Welcome to the conference in Ballroom II, Wed March 25 at 16:45.
Next-Gen Scout 137 at B5 📢
We're back in Singapore and hope to see you there too! This time, you'll find us at stand B5 in the expo.
This time, we're bringing the Next-Gen Scout 137 Drone System. So do come by for a look at our new baby, a nice drone inspection chat and some more of that famous Norwegian chocolate. 👍

Friday 24th is demo day.
Yes, we'll be offering live flying demos too. The demos will be taking place at AOS Offshore, just 10 km away from the expo and conference venue, Intercontinental Singapore. See address below.
This is a special opportunity for you to see the Scout 137 Drone System in action, up close, maybe fly the system yourself? This close-up experience allows you a feel of the overview and control you get while operating a drone system with proper sensor-based stabilization, real-time situational awareness and unlimited flight time.
Unfortunately, slots are limited and the only openings are on Friday March 24. So if you're interested in a close-up demo of the Scout 137 Drone System, email us at sales@scoutdi.com for an appointment👍
Demo location:
AOS Offshore,
44 Pasir Panjang Rd, Block E, Singapore 118504

Click the map for directions.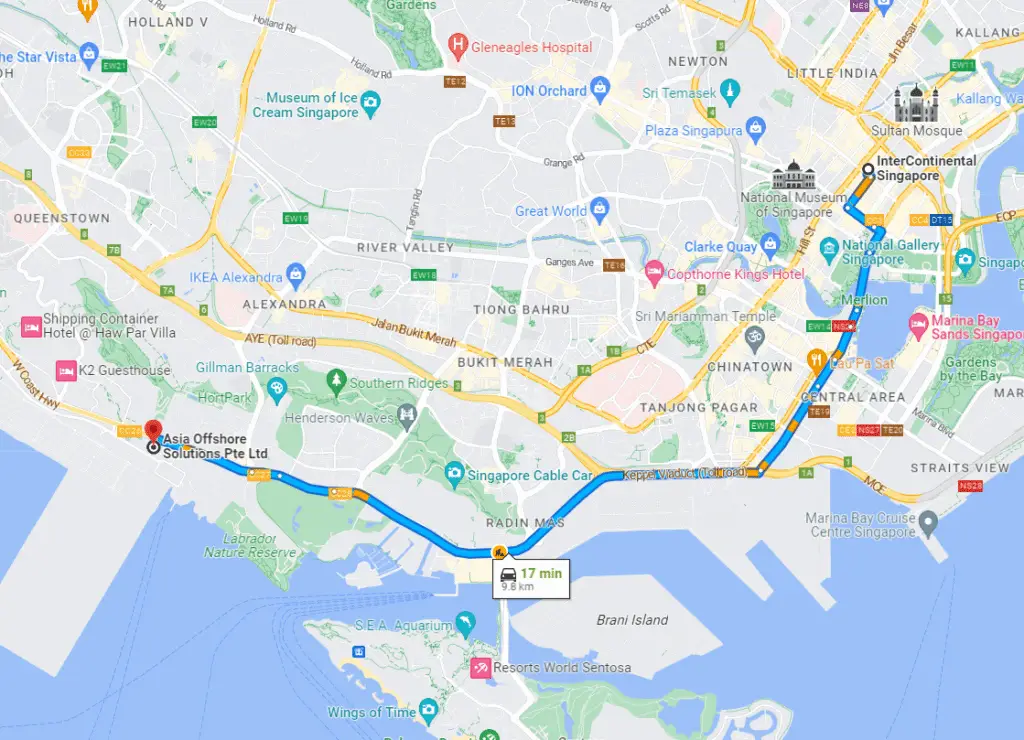 Got any questions? Email us at sales@scoutdi.com
Remember; we're on stand B5 in the expo.
See you there! 👍