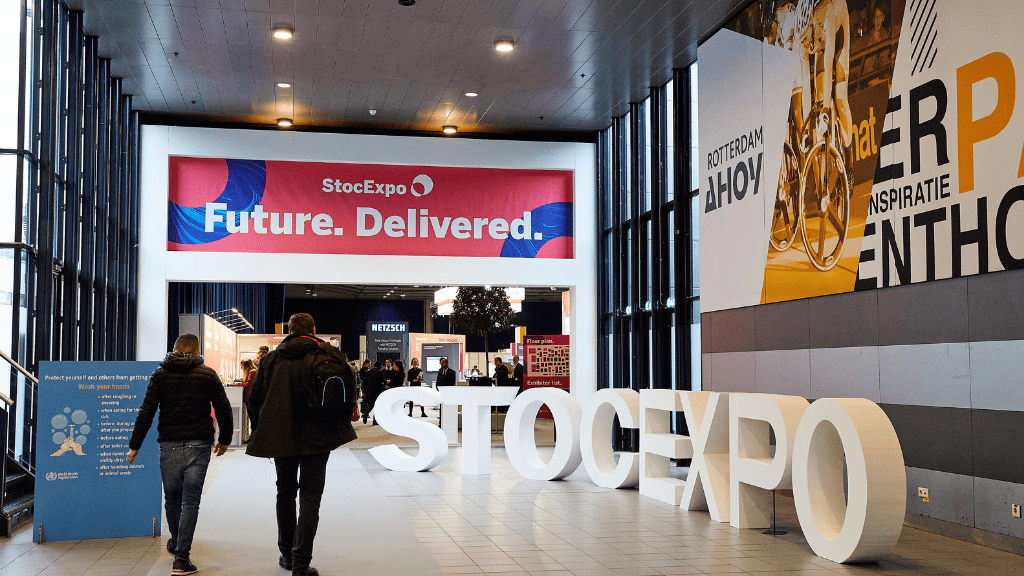 Future. Delivered.
StocExpo provides a platform for the bulk liquid storage industry that delivers valuable connections and unforgettable experiences for visitors and exhibitors alike. We'll be at the expo plus offering live flying demos at a nearby location. Read further!
Over three days, May 23-25, thousands of professionals from leading oil majors, terminal and storage players across the world attend the exhibition and conference. The exhibition is globally represented by exhibitors from across the supply chain. The conference reflects on current challenges and future developments in terminal safety, efficiency and sustainability. Are you in?
Drone Ahoy at B7!
We are definitely joining in on StocExpo this year and you can find us, ready and able, at stand B7 in the expo.
Our stand B7 is located on the corner next to the registration and welcome area. You can't miss it when you enter the expo and take your first overview of the area. That'll be us – waving to you next to that handsome drone.
So please come by to look at the drone and talk inspection tech!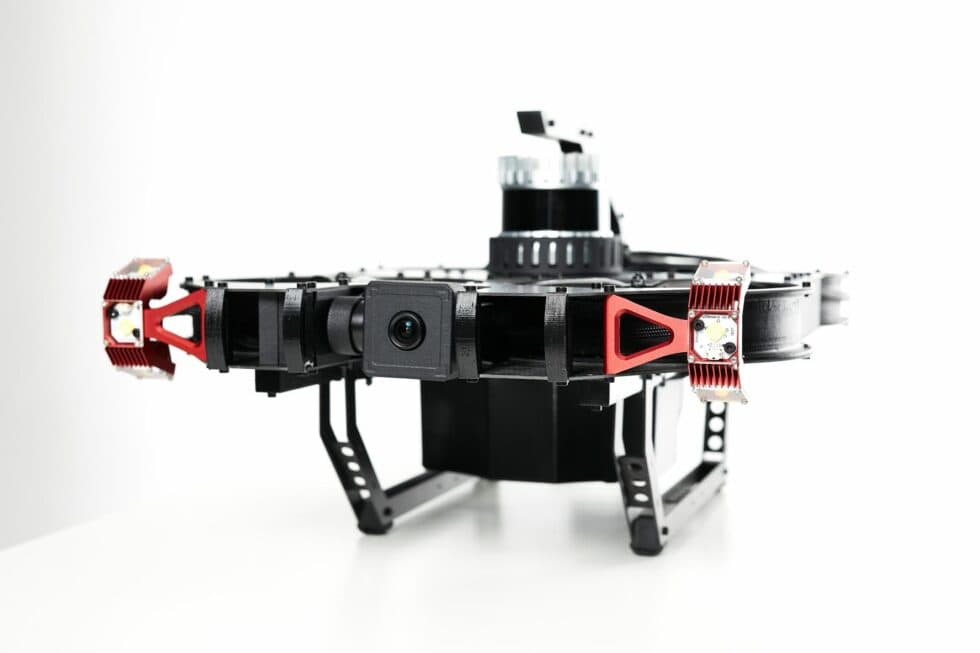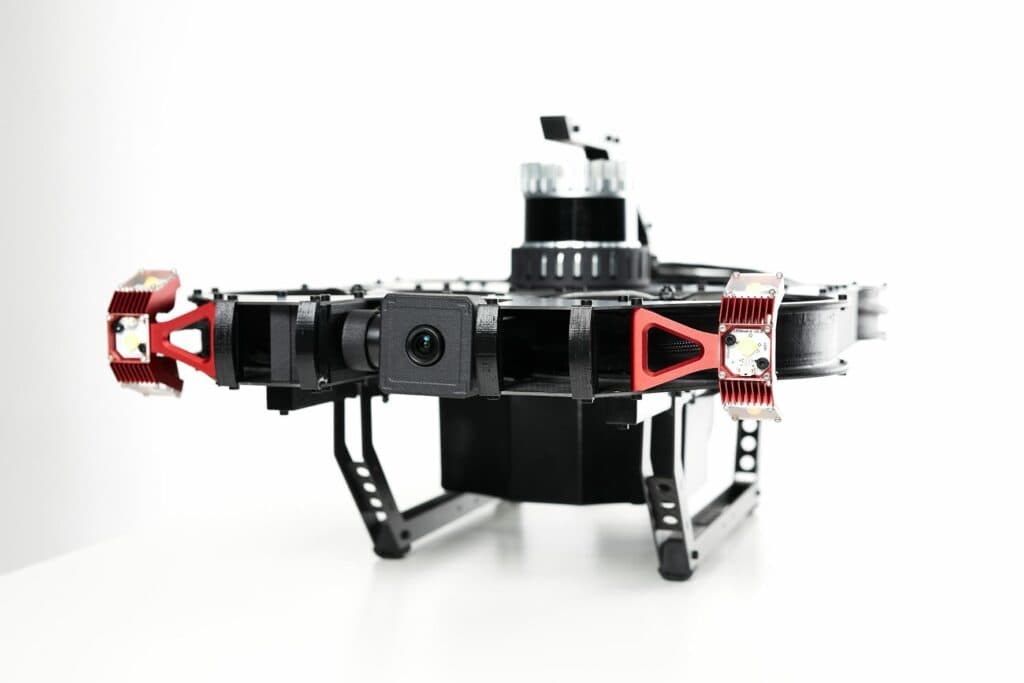 Live flying demos at ROG
In addition to our stand at the StocExpo, we'll be doing live demo flights. On May 24 and 25, ScoutDI will perform live flying demonstration of our Scout 137 drone at the ROG Shiprepair yard, just a 9-minute drive from the Ahoy!
This is a special opportunity for you to see the Scout 137 Drone System in action, up close, and even fly the system yourself! Being "at the helm" lets you experience the sense of overview and control from operating a drone system with proper sensor-based stabilization and real-time situational awareness.
Yes you can. If you're interested in a close-up demo of the Scout 137 Drone System and the chance to fly it yourself, send us an email at sales@scoutdi.com 👍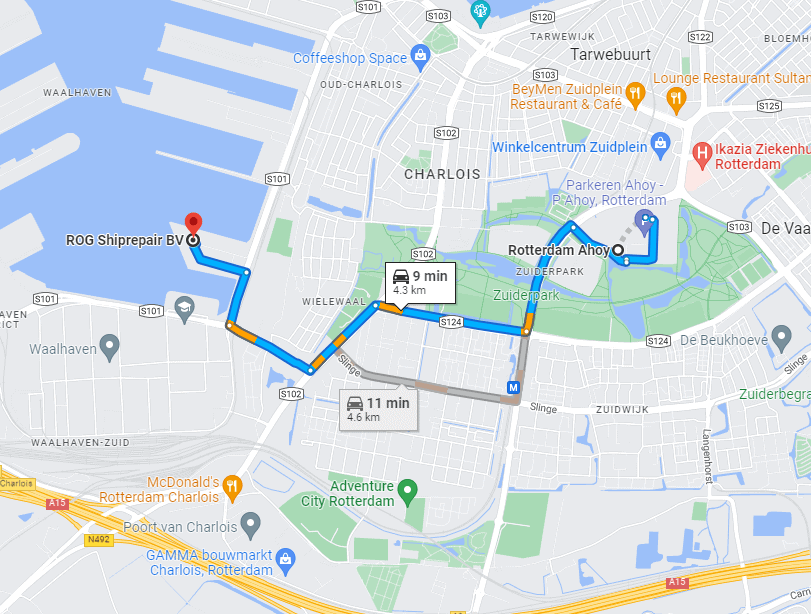 Want to know some more first?
If you want to read up in advance, see our two-page case study in the April-May issue of Tank Storage Magazine. This issue is handed out when you enter the StocExpo 📢
Tank Storage Awards
Not to forget! ScoutDI has been shortlisted as a 2022 Finalist for the Global Tank Storage Award, the innovative Technology category. The winner of this award is decided by an international panel of industry experts and we are thrilled to be elected for the final. This is another exciting milestone for ScoutDI and we are very excited!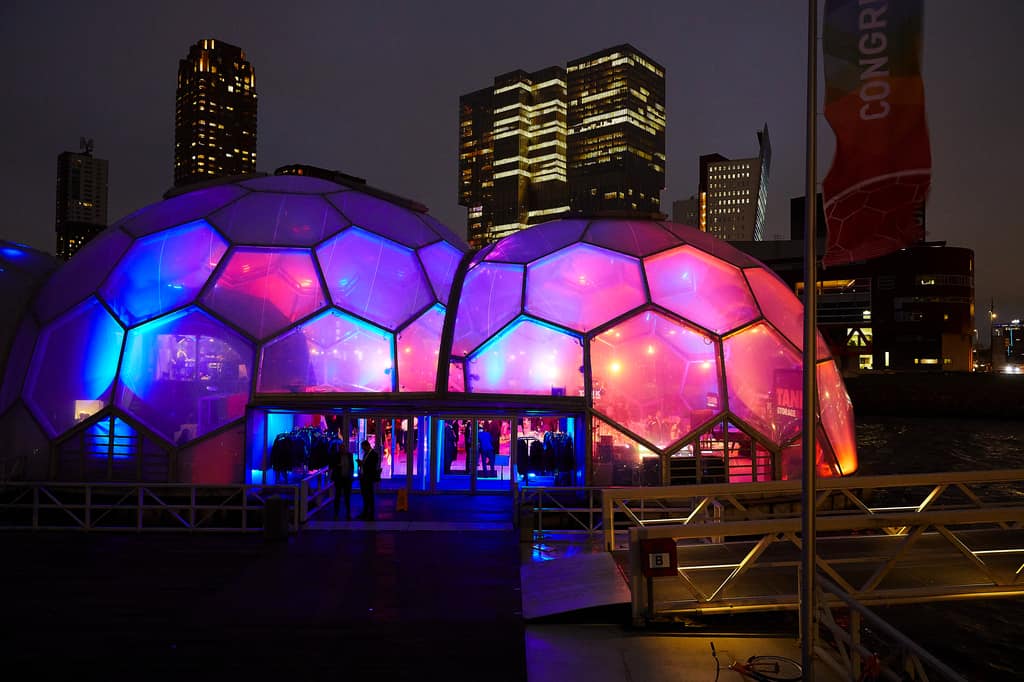 All in all, we're set for a few very exciting days in Rotterdam May 23-25. We can't wait to make new friends and business contacts, as well as showing off our robust and capable technology.
See you there!
Feel free to watch this video from StocExpo 2020 to get a feel for the show!