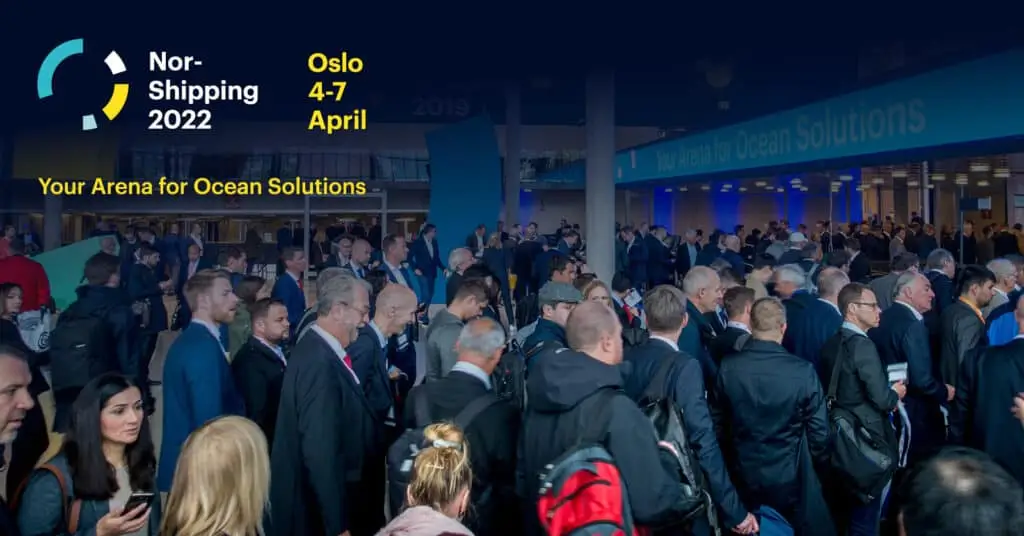 The wait is soon over: Nor-Shipping is on April 4-7 and we're very happy to have secured stand T02-28 in the Blue Economy Hall.
Nor-Shipping is the meeting place for globally leading maritime players, technology innovators, investors and all the stakeholders interested in realizing ocean opportunities. It is the destination for ocean opportunity, an arena where future ambitions become tangible plans.
Nor-Shipping offers: Conferences and seminars, social events and a great exhibition housing around 1000 of the leading companies within the maritime and ocean business environments. In 2019, a total of 30 170 people from 85 countries visited the exhibition. It's a big thing that people from all over the world attend.
Concentration of competence
Nor-Shipping offers a unique concentration of competence, expertise and insight. Through these 4 days of April, the International Ship Autonomy and Sustainability Summit, the Ocean Leadership Conference, Blue Talks 2022 and a range of technical seminars all take place within the frame of Nor-Shipping. The
Ocean Leadership Conference is a one-of-a-kind conference featuring high profile world leaders, top experts and recognized industry players sharing their insights and expertise on how the industry can navigate the challenges ahead. This year, the prestigious Nor-Shipping awards will also be part of this conference.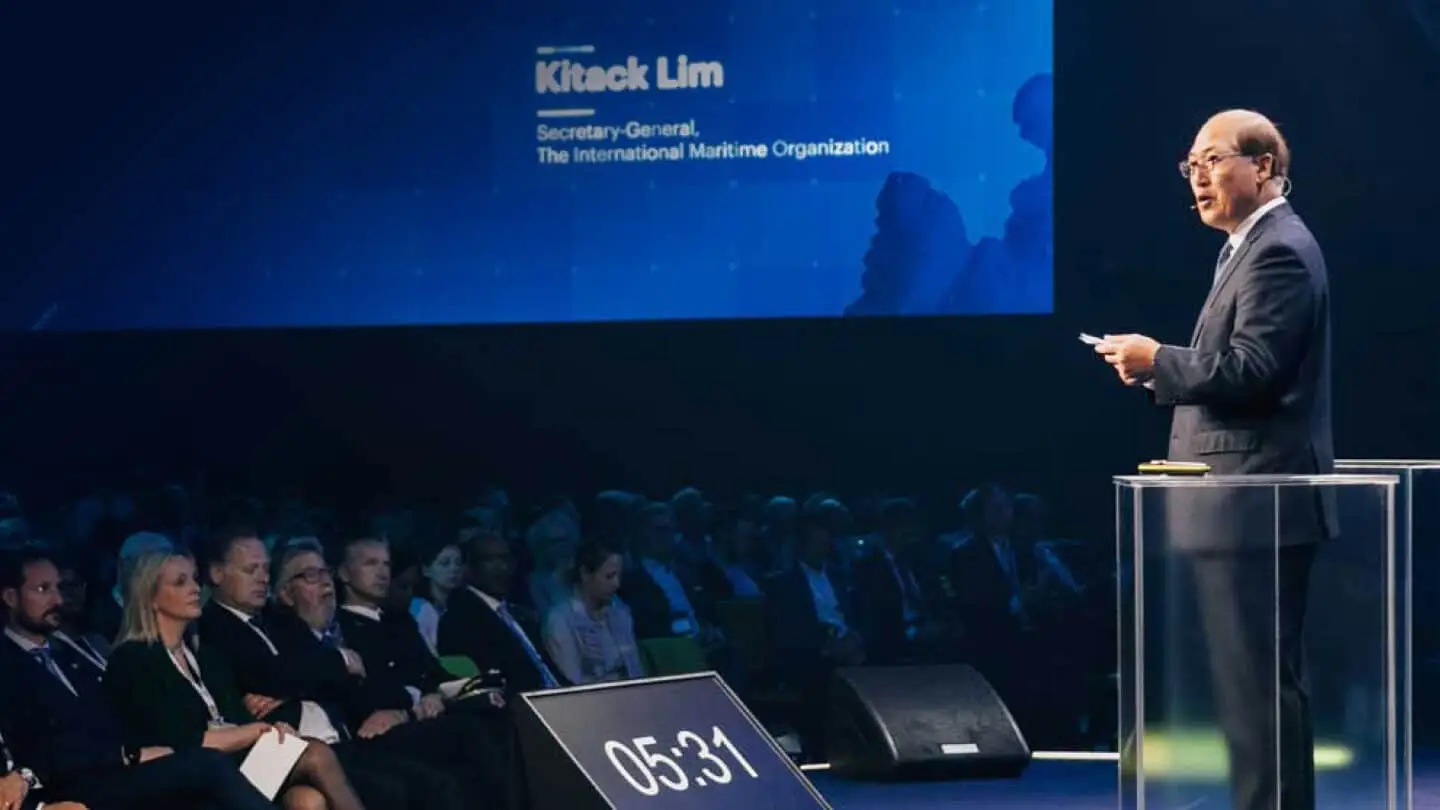 Blue Economy
The Blue Economy is an emerging concept encouraging better stewardship of our ocean resources. A wave of technological and digital solutions has been sweeping the ocean industries in the last five years and startups are emerging around the world. Governments are pouring investment opportunities into these developments and Nor-Shipping is playing its part!
Centrally located at the heart of the exhibition, the Blue Economy Hall (Hall T) offers a wide range of the latest sustainable ocean solutions coupled with innovation and startups. A stage at the end of the hall will host Blue Talks throughout the week: Top speakers on top sustainability topics.
Live remote inspection
Blue Economy Hall is also where you will find ScoutDI at Nor-Shipping 2022. As a technology innovator fitting within the frame of the Blue Economy, we have secured our spot at the exhibition.  

Our stand T02-28 is located right hand side when facing the Blue Economy stage, approximately at the middle of the hall's length. We'll be here with our Scout 137 Drone System, ready to tell you all about it and demonstrate live remote inspection 👍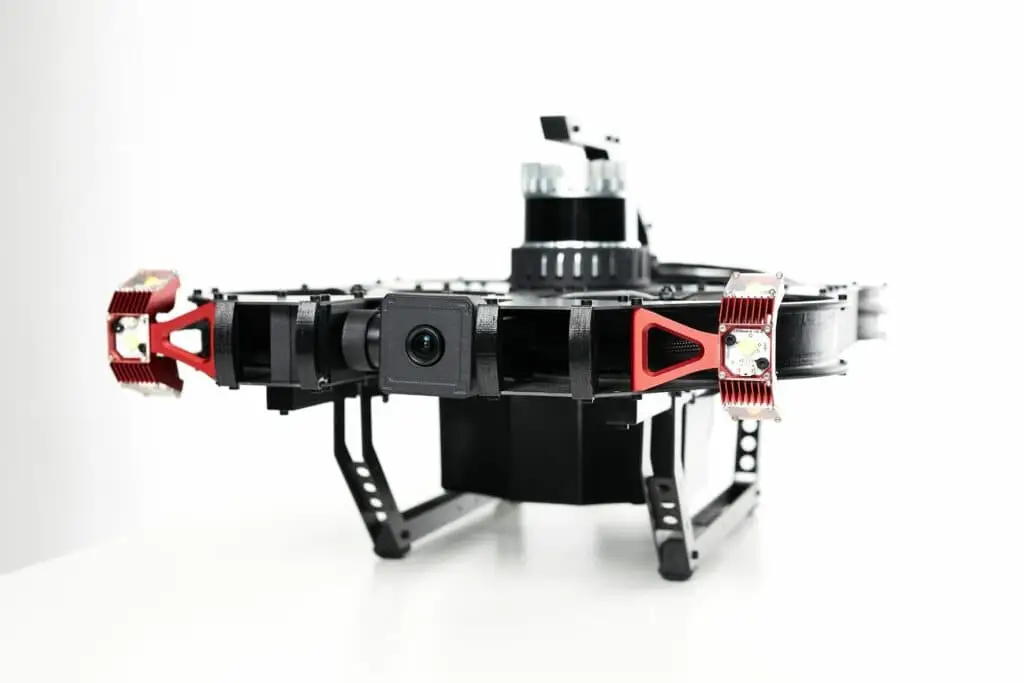 See you there!