The annual SPRINT Robotics World Conference for Inspection & Maintenance Robotics is the leading global event for robotics for inspection maintenance and cleaning.
It is a unique event where asset owners, operators, technology developers and -suppliers as well as service suppliers from all corners of the globe gather for two days of intensive sharing and networking. It is a conference, an exhibition with technology demos, an award show and a banquet all at once!
So of course we're going! And looking forward to it. The video below is an edit of impressions from the 2019 conference. The event has now moved to Amsterdam.


Welcome to booth 17 ❤️
We're staffing booth 17 with Adrian (Sales Director), Eivind (Marketing Director), Øystein (Chief Scientist) and Malshan Perera (Application Engineer) and welcome you to come by for a chat about inspection technology, digitalization and anything revolving around that. And of course to look at our solution, the Scout 137 Drone System, designed for inspection of indoor industrial spaces. The Drone System will also be flown in the demo area downstairs at the expo.
Designing the Scout 137 Drone System, special care has been taken to build an industry-standard inspection tool especially suitable for long-haul work in inaccessible and hostile environments while meeting industry needs for safety, efficiency and digitalization.
Along with the Scout Portal, the two components offer major benefits in a unique combination that will not be found elsewhere:
✅Unlimited flight time for uninterrupted, stress-free inspections. No battery changes…
✅3D Lidar for real-time situational awareness and location-tagged inspection data.
✅Live streaming of video and 3D inspection data to online inspection portal, the Scout Portal.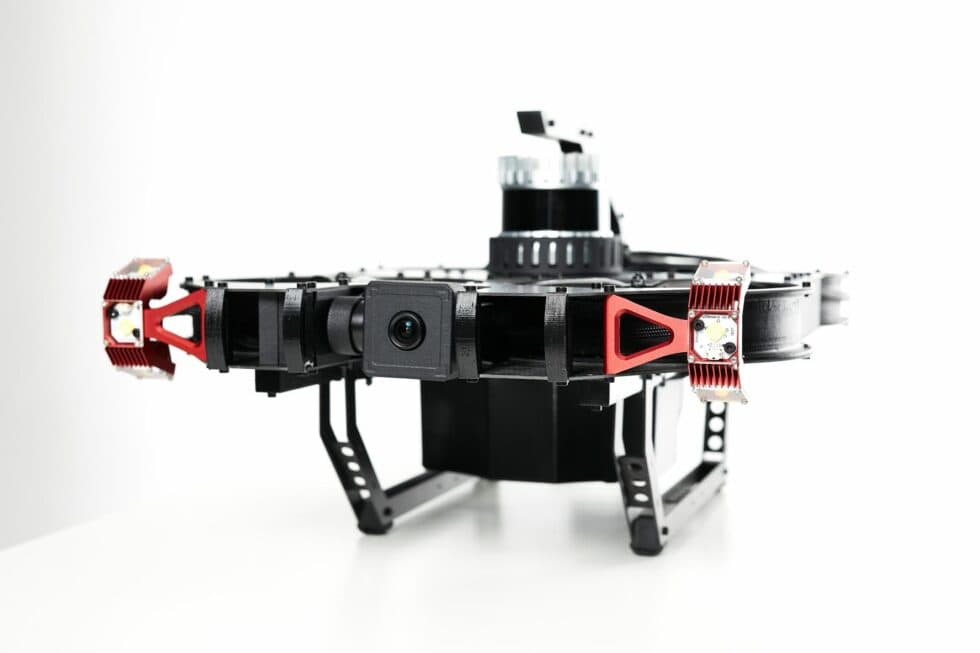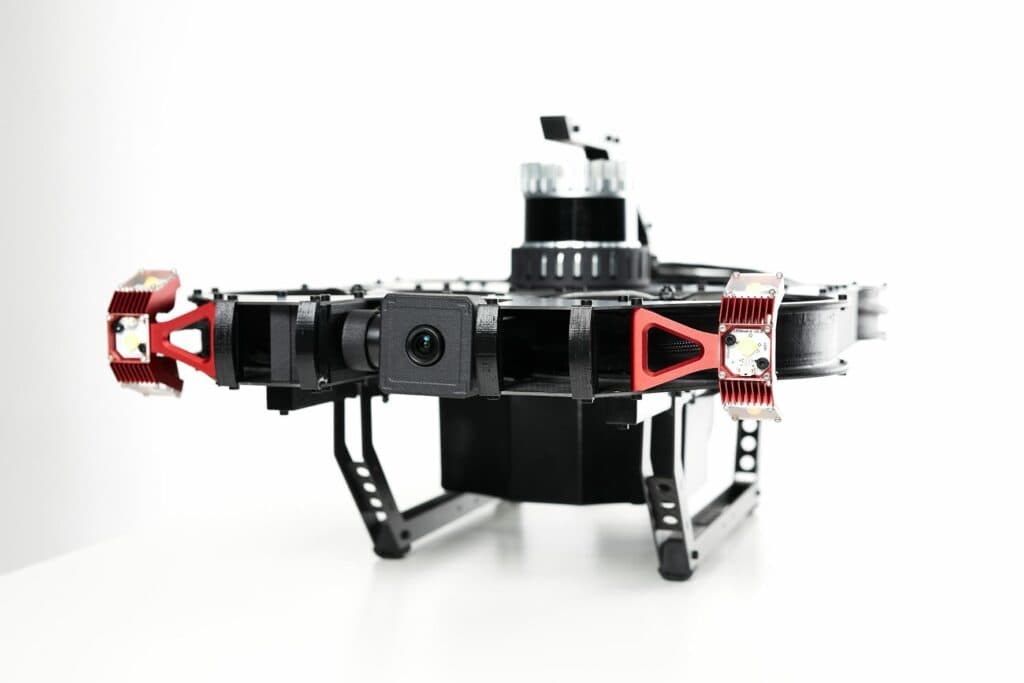 One-stop shop, updates included
All components of our system are built in-house and tailor-made for a tight fit and ease of use: Hardware, software and cloud service is a single-vendor, one-stop solution made in Norway. No integration or licensing of 3rd-party products and systems is necessary to complete the solution offering. This allows a closely integrated system with easy setup and fewer touch points for training, support and maintenance.

See it live!
We'll be demoing the Scout 137 Drone System live at the expo's downstairs demo area (Ground level at the Elysium), Wednesday Sep 28 at 12:35 – 12:55. You can see the demos with all the available delegate passes, including the expo-only.

Want to come and see us? Come find our booth #17 in the exhibition space at RAI Level 1 – Elycium.
Click here for Exhibition hall floorplan. No tickets? Send us an email and we'll see what we can do👍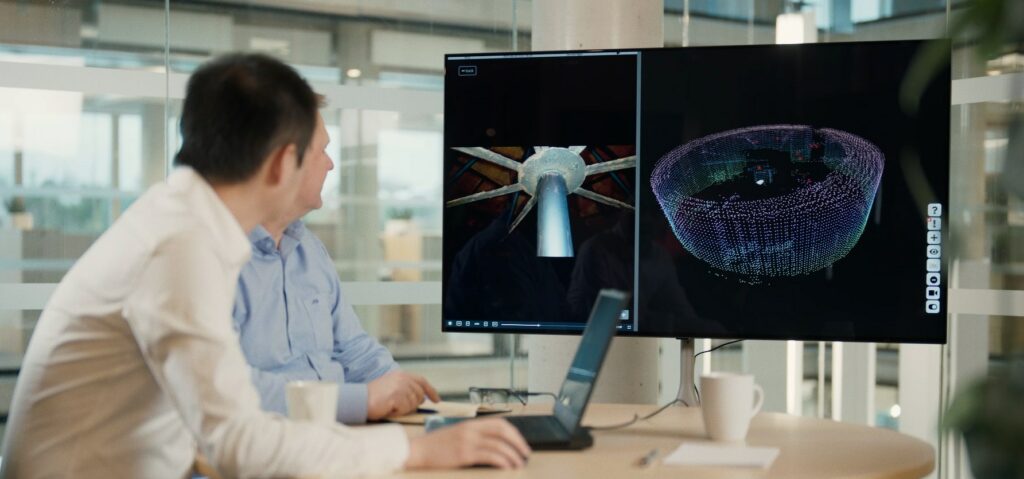 Event details
Date: Sep 27-28, 2022
Location: Amsterdam, The Netherlands
Venue: RAI Amsterdam, 15 mins by train from Schiphol Airport.
Click here for Exhibition hall floorplan, we're at booth 17.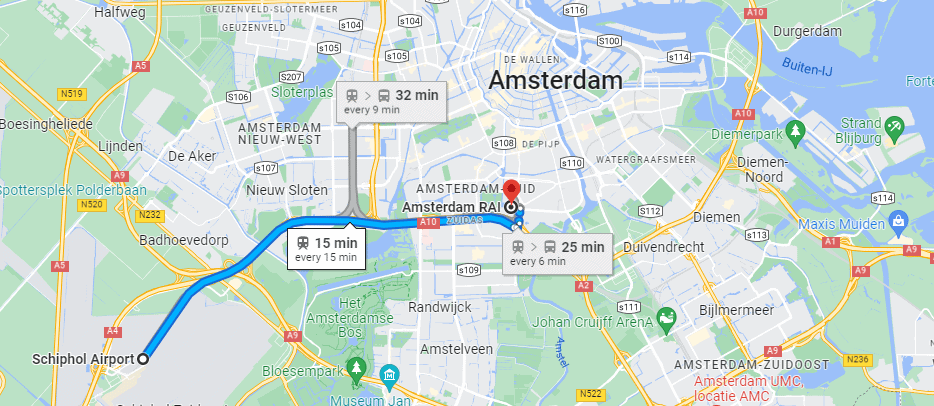 Exhibition hours:
Tue 27 Sep 08:30 – 18:00
Wed 28 Sep 08:30 – 18:00
ScoutDI live demo:
Wed 28 Sep 12:35 – 12:55
There are lots of interesting presentations and demos – for more info, check out the conference program: Click here for program.
See you there! 👍